How To Prevent Shoplifting And Additional Business Security Tips In Ocala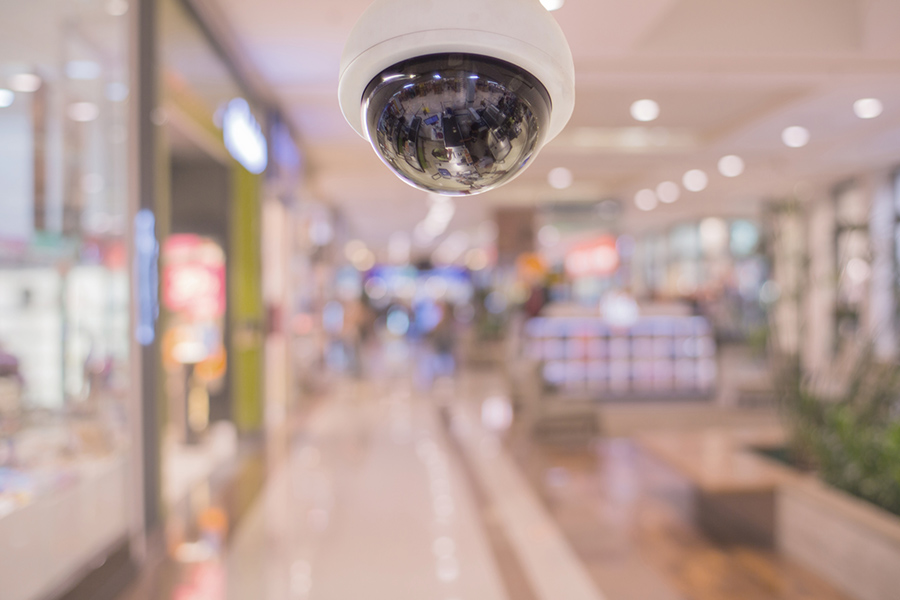 Safeguarding against criminal behavior is a big effort for the preponderance of enterprises -- particularly for smaller retail stores. And many neighborhood locations can't handle the cost full-time security guards or other higher-priced ways to combat thieves. However, there are some effective and economical means to prevent shoplifting in Ocala to help safeguard your company's finances.
Here are some Ocala business security tips that are easy to implement and won't inconvenience your regular clientele.
Consider A Wireless Security Installation
A vital part of a wireless security package is having technology that you can effectively manage after it's been implemented. An integrated network of wireless video cameras is a good place to start and can help keep a careful observation of your store. It's best to use devices that have panoramic viewing, high-def imaging, infrared capability, and motion sensoring to detect nefarious actions. Install a device above the entrance and enjoy an all-encompassing perspective of your interior, but don't forget to place surveillance components angled at the checkout counter and stockroom. These are known spots for petty criminals and can make your team feel more secure when assisting patrons.
Then round out your store's defense with intrusion sensors at susceptible entryways in your business. The most comprehensive protection plan comes with around-the-clock monitoring, which will answer an emergency situation in a matter of moments. You will also want a configuration that uses a smartphone application, so you can check on your business whenever you like.
Post Warnings About Your Property's Security
The top Ocala business security tips are generally easy but beneficial. To illustrate, displaying warning signs at the front entrance of your business and close to the point-of-sale stations will usually be an unexpectedly powerful method in preventing shoplifting. As a the owner of a business, you need to be forthright with patrons, team members, and distributors that your shop and goods are safeguarded. By just pointing out that your store is being monitored might discourage a prospective shoplifter from trying a a five-finger discount.
Limit Access To Certain Areas With Smart Door Locks
By restricting entry to areas like docks and storage rooms, you reduce the number of places where shoplifting might take place. A traffic door or saloon door flaps simply don't work, as you're not able to lock them. But, if you incorporate keypad smart locks on your entryways, you can benefit from an extra layer of security for your restricted rooms. Then give every employee a specific PIN, so when turn in their resignation, you can remove their access number.
Dark areas and Crowded Displays Increase The Likelihood Of Shoplifting
There's a greater likelihood of shoplifting when petty criminals have the opportunity to loiter in poorly lit spaces. In addition, shoplifting is a greater risk with overstuffed shelves and common areas. "Early Bird," Black Friday, and sale specials are especially prone to displays that are hard to manage. You're probably also aware that clearance items are often shoved on a back corner aisle, which means they can be easily slid into a purse without notice.
In the event you have a shelf with products constantly falling off, reduce the amount by at least one third. That might sound a bit much, but you will always be able to reorganize as you wish. Just remember, you have a greater chance of spotting a missing item when you are able to observe an unwanted space in your arrangement.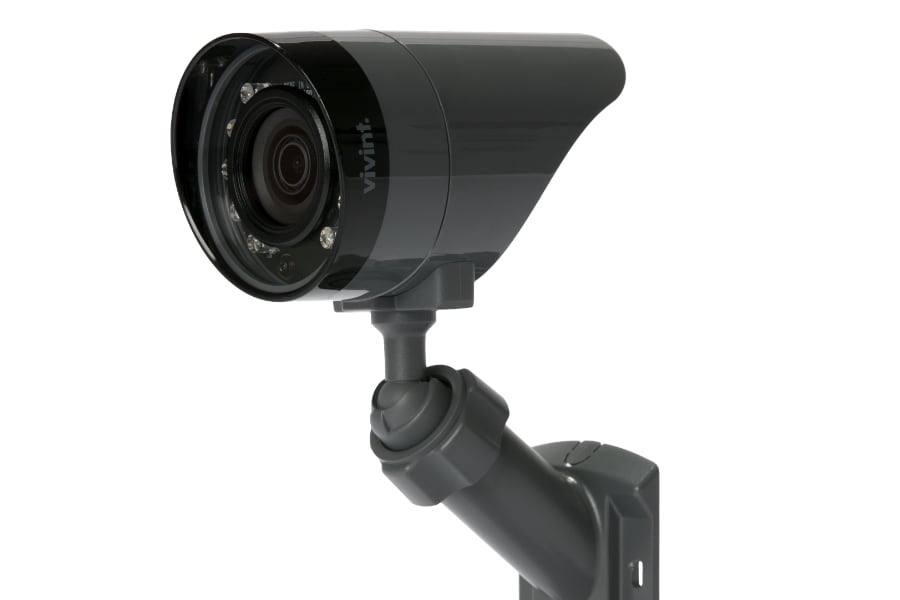 Start Protecting Your Retail Location With A Leading Wireless Security System
If you're thinking about implementing wireless security for your Ocala store, you should get a package with cutting-edge cameras and technology. Our Vivint representatives will help you create the right plan for your requirements and precisely place all your devices to effectively safeguard your location. Reach out to (352) 922-3678 or submit the form below.
Cities Served Around Ocala By Smart Security Specialists Your Local Vivint Authorized Dealer